Technical Assessment Creator
Proxify is a fast-growing Talent-as-a-Service company that helps startups and leading brands hire professionally vetted senior remote developers in as little as one week. We partner with more than 350 companies in 20+ different countries, ranging from SaaS startups, Fintech, and Deeptech companies within AI to established enterprises in Media, Electronics, and Finance.
Our mission at Proxify is to become the leading Talent-as-a-Service company helping organizations grow by leveraging on-demand top remote engineering talent.
We want to offer the best candidates to our clients, we want to create new ways to evaluate our candidates by innovating the way assessment is done as we want to create and establish new market benchmarks. We are now searching for a Technical Assessment Creator: an IT professional who enjoys building fundamental processes from scratch.
Your job is to drive us into the future of technical assessment. A test-day, hackathon style, data-driven, talent screening process, able to try our candidates on different real-life scenarios (hard and soft skills) and we need to do it remotely. This position is R&D related as we are open to investing, trying, and experimenting with new ideas in technical assessment.
Requirements:

- You are creative and not afraid of taking risks in trying to implement and validate new ideas.
- Our perfect candidate is a mix of game/hackathon creator, L&D specialist, and business analyst.
- Continuous improvements and process optimization skills;
- Proven experience in designing assessment processes, cases, and feedback;
- Knowledge about best practices in the technical assessment process and tools
- Product management thinking or experience;
- Some technical background in software development or previous experience in developing companies is welcome
- Possess very good oral and written communication skills, including the ability to contribute to the training of other tech assessment specialists.

Responsibilities:
- Undertake technical assessment activities for a variety of positions;
- Provide input into assessment scoping, planning, analysis, and estimation activities;
- Being able to work unsupervised, taking responsibility for tasks and prioritization of work, showing initiative, and self-motivation.
- Work independently but also be in direct contact with and under the supervision of our Technical Assessment Lead.
What we offer:
💻 100% remote work (work from where you want);
💵 Competitive compensation and performance-based increases;
🧘🏻‍♂️ Very flexible working schedule;
🚀 Opportunities for professional development and personal growth;
🐕 If you're based in Stockholm and want to work from our office in the center, you can come with your little friend.
Co-founders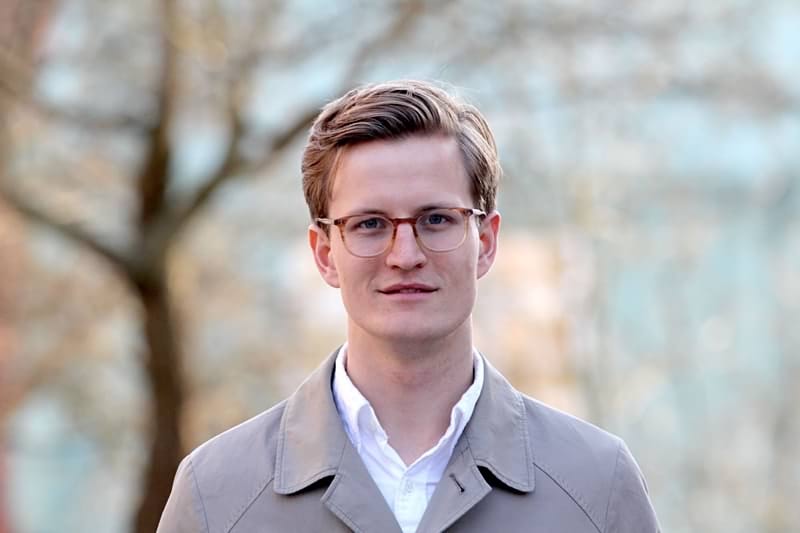 Co-founder & CEO - Viktor Jarnheimer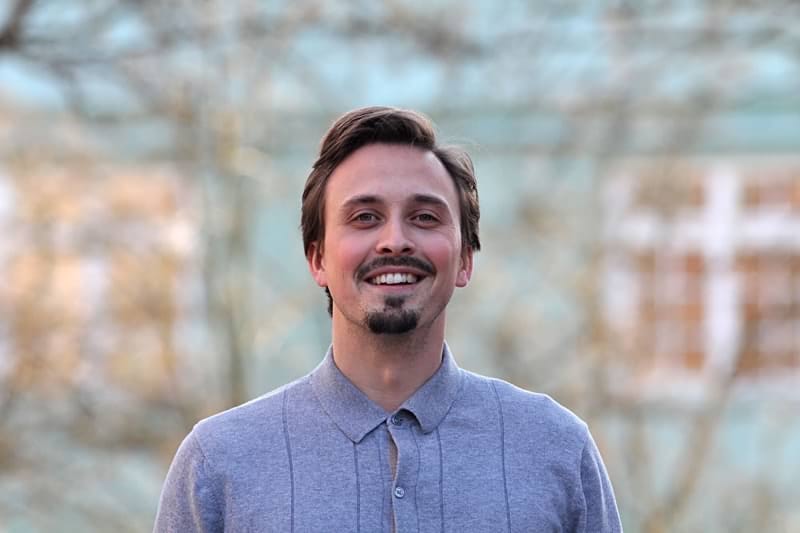 Co-founder & Head of Product - Lee Haynes  
The company is founded by us - Viktor Jarnheimer and Lee Haynes. Our ultimate goal is to convince every company that we come across to work with devoted senior developers outside of Sweden.