Community Engagement Manager
Proxify is a fast-growing Talent-as-a-Service company that helps startups and leading brands hire professionally vetted senior remote developers in as little as one week. We partner with more than 450 companies in 20+ different countries. Our headquarters are in Stockholm, but there are people in every team working on a fully remote basis. We are looking for curious, passionate and collaborative people to help us achieve our most ambitious goals.
Our community is more than 1.3k talents from brilliant designers to hard-working developers and data gurus.

Proxify is looking for a group-focused professional who understands the needs of the audience the best and helps to create a happy high-performing community that is highly engaged.
If you are a self-driven and ambitious tech-savvy professional we would love to meet you!
Suggested responsibilities and tasks for the Engagement manager :
Launching community initiatives and events (e.g. improving an ambassador (referral) program, creating an event series, photoshoots, qualitative discussions, hackathons, tech meet-ups and writing a newsletter, etc)
Drive the process of developing and arranging supplements of branded material like the Welcome package
Provide engaging and informative content for the community to enhance their feeling of being a part of Proxify
Cooperation with the Talent and Growth Marketing teams to ensure brand consistency
Collect independent feedback from community members in and outside the Proxify
Professional skills
3+ years of experience as a community or marketing manager

Leading experience is a plus. You are supposed to lead a team of 1-3 people from the start
The creative spirit and curious mindset that keeps you one step ahead of digital and social trends
Experience launching community initiatives, online events, meet-ups, etc.
Ability to identify and track relevant community metrics
Hands-on experience in creating branded materials
Experience with social media management for brands is a plus
Proactive desire to create new ways to increase engagement in all possible ways and to develop engaging content inside the community
Communication skills
Excellent verbal and written communication skills
Upper-intermediate (or Advanced) English

Excellent presentation skills
What we offer
💻100% remote work (work from where you want)
💵Competitive compensation and performance-based increases
🧘🏻‍♂️Very flexible working schedule
🚀Opportunities for professional development and personal growth
🐕If you're based in Stockholm and want to work from our office in the center, you can come with your little friend
Co-founders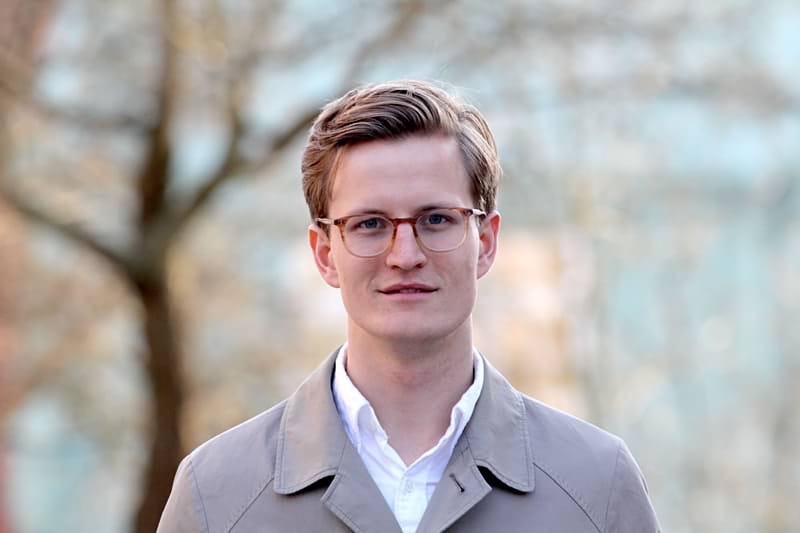 Co-founder & CEO - Viktor Jarnheimer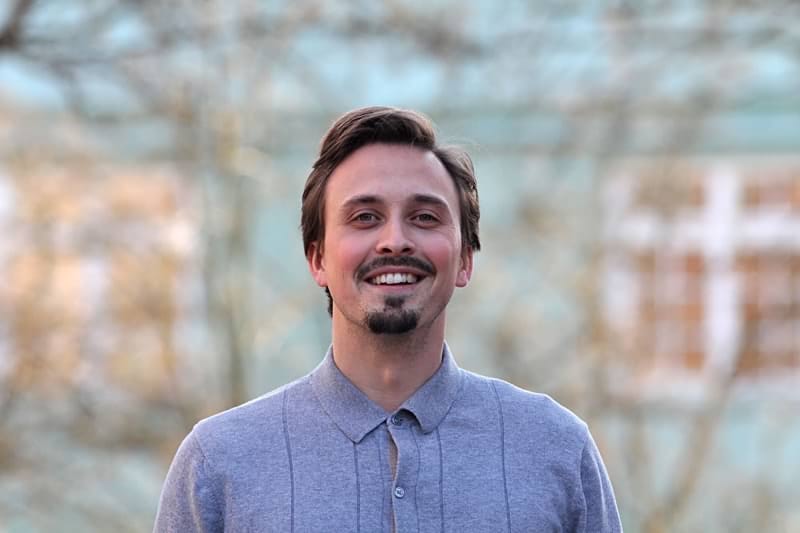 Co-founder & Head of Product - Lee Haynes  
The company is founded by us - Viktor Jarnheimer and Lee Haynes. Our ultimate goal is to convince every company that we come across to work with devoted senior developers outside of Sweden.