Creative Copywriter
Proxify is a fast-growing Talent-as-a-Service company that helps startups and leading brands hire professionally vetted senior remote developers in as little as one week. We partner with more than 350 companies in 20+ different countries, ranging from SaaS startups, Fintech, and Deeptech companies within AI to established enterprises in Media, Electronics, and Finance.
Our mission at Proxify is to become the leading Talent-as-a-Service company helping organizations grow by leveraging on-demand top remote engineering talent.
The role and challenge:
We are now searching for a Copywriter that wants to help us to connect with even more talents by creating amazing content for our website, social media, paid channels, and emails.
As a Copywriter, you will support the growth of our organic & social media by identifying and implementing best-in-class content development strategies that will drive traffic to our website and social media channels and increase the CTR rates of our posts & ads.
If you are an experienced, innovative, and creative writer with knowledge of SEO, and a passion for start-ups, software, and remote work, we'd love to hear from you!
What you'll do:
✔️ Write amazing content together with a team of world-class marketers, collaborate on creating a long-term content strategy, and brainstorm ideas;
✔️ Create whole new communication channels with our social media and design team;
✔️ Optimize and update landing pages and blog articles;
✔️ Improve our email marketing results with original content;
✔️ Create a communication plan and wordings with the social media manager;
✔️ Using consumer insights, trends, and data to help keep Proxify relevant and our tone of voice up to date;
✔️ Cultivating a deep understanding of the Proxify brand vision and purpose, and bringing it to life in all content.
What we'd like to see:
✔️ Excellent oral and written skills in English, strong interpersonal, verbal & written communication skills;
✔️ Self-starter who isn't afraid of rolling up their sleeves to get things done;
✔️ Team player with a desire for constant optimization and improvement;
✔️ Excellent writer with extensive experience in the tech industry;
✔️ Technical SEO knowledge is a plus;
✔️ Previous experience in a digital writing role, with a strong focus on social media;
✔️ Having a strong visual eye, being highly organized;
✔️A curious mindset that keeps you one step ahead of digital and social trends;
✔️ Strong understanding of audiences and copy requirements;
✔️Being result-oriented, high achiever, good team player, having a high sense of responsibility, and interpersonal & communication skills;
✔️ Ability to prioritize effectively across multiple tasks;
✔️ Ability to deliver fast, the business-focused output of excellent quality;
✔️ Having strong editorial sensibilities.
What we offer
💻 100% remote work (work from where you want);
🧘🏻‍♂️ Very flexible working schedule, public holidays, and 24 days of paid time off;
🚀 Opportunities for professional development and personal growth;
🐕 If you're based in Stockholm and want to work from our office in the center, you can come with your little friend. 
Co-founders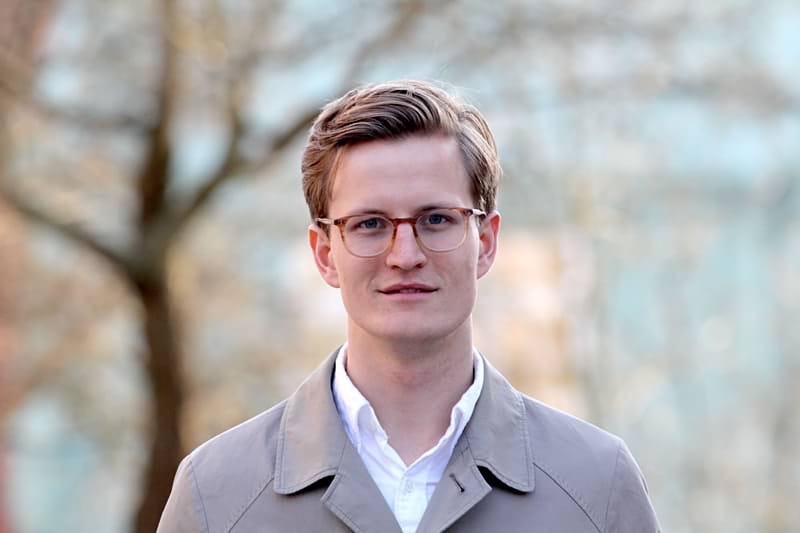 Co-founder & CEO - Viktor Jarnheimer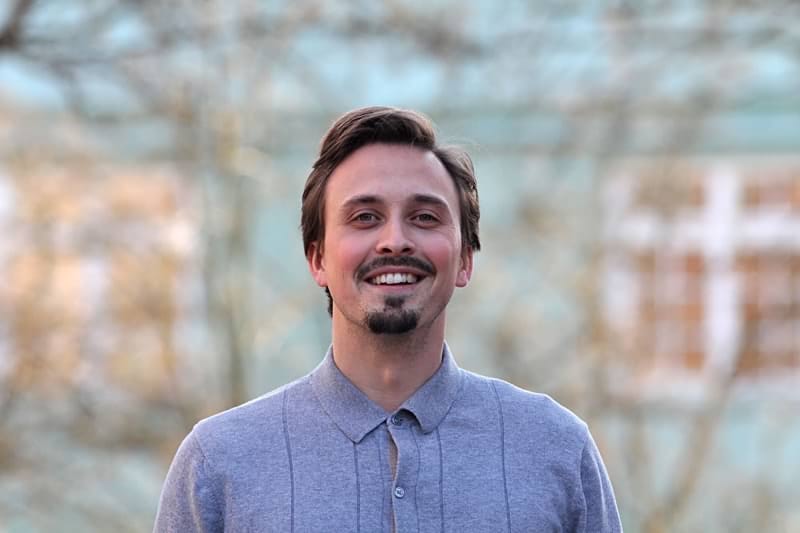 Co-founder & Head of Product - Lee Haynes  
The company is founded by us - Viktor Jarnheimer and Lee Haynes. Our ultimate goal is to convince every company that we come across to work with devoted senior developers outside of Sweden.